British Columbia Institute of Technology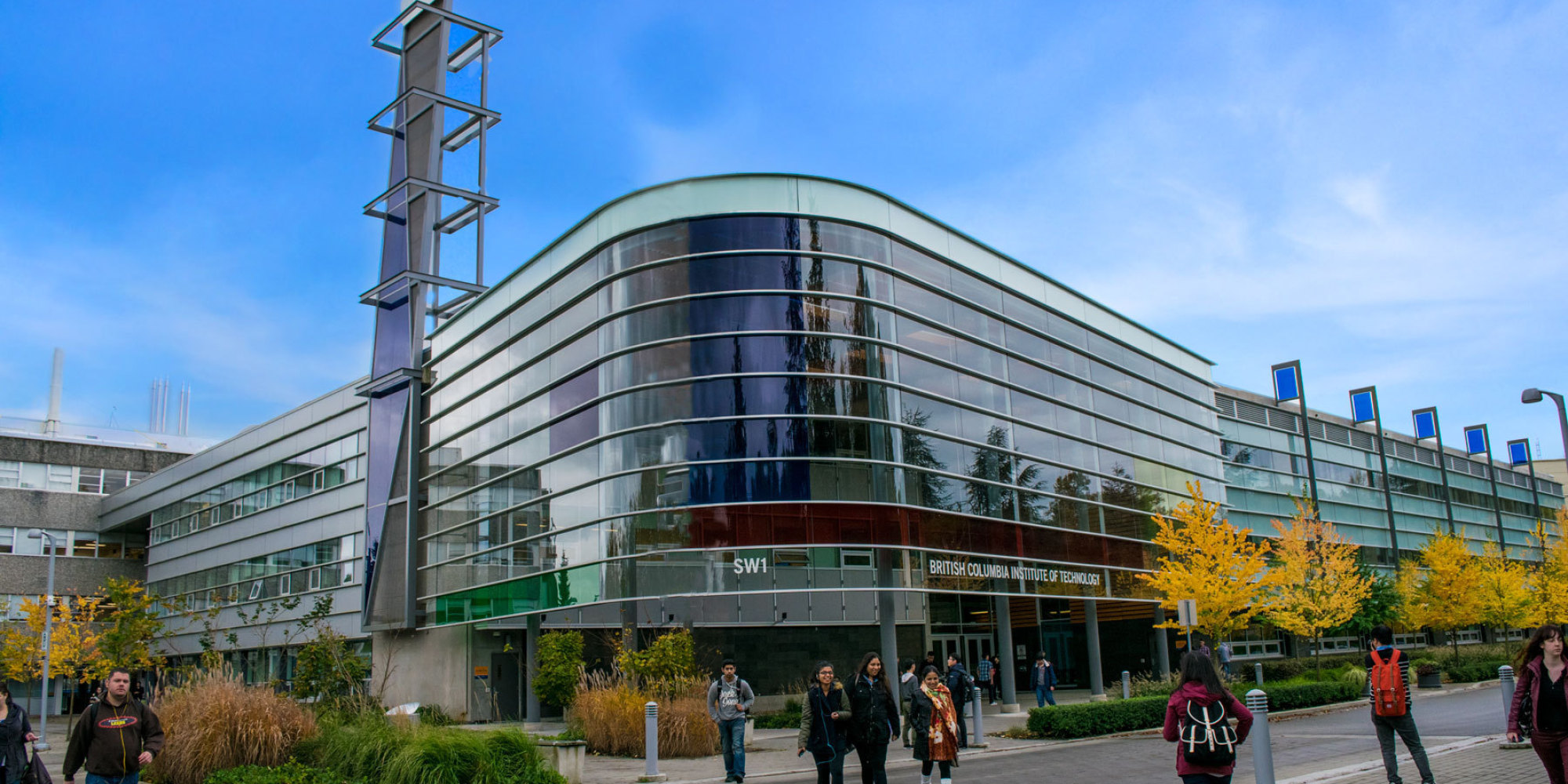 BCIT is the largest trades training institution in BC, providing the majority of apprenticeship training in the province.
BCIT has been a leader among Canadian post-secondary institutions. Nearly 50,000 students enrolled annually.
96% of BCIT degree graduates have been employed.
Enrollment of international students increased to over 4500 students from 110 countries in full time and part time programs.
Programs & courses:
- Engineering.
- Business and Media.
- Computing & Information Technology.
- Architectural Science.
- Health Science.
British Columbia Institute of Technology

3700 Willingdon Avenue
Burnaby, British Columbia
Canada, V5G 3H2
Telephone: 604-434-5734
Toll-free (Can/US): 1-866-434-1610
Website: https://www.bcit.ca