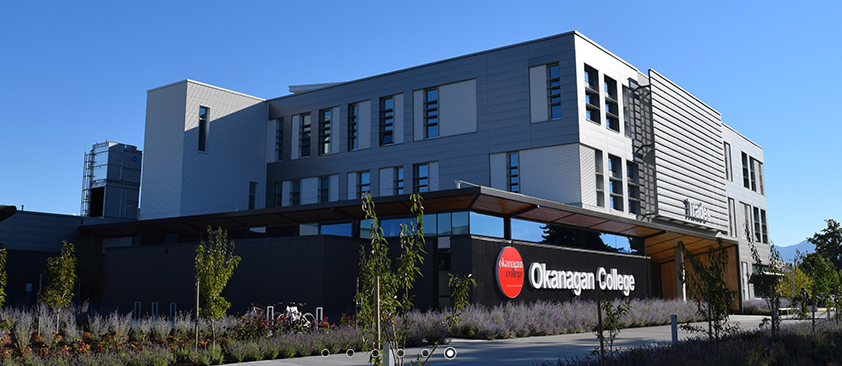 The Kelowna campus is the largest campus in Okanagan College with over 5,500 students. The new Kelowna Trades Complex, which was opened in the fall of 2016 is one of the most advanced trades training facilities in Canada.
The campus boasts a growing and diverse International program. An extensive summer session is offered each year for international students looking to upgrade or get a head start on their programs for the fall.
Tuition fee and living cost are lower than Vancouver.
Programs & courses:
- Business.
- Food, Wine & Tourism.
- Science.
- Arts.
- Commercial Aviation.
- Health and Social Development.
Okanagan College
Kelowna Campus
1000 KLO Road
Kelowna, B.C., V1Y 4X8
Canada
Phone: 1-877-755-2266
Website: https://www.okanagan.bc.ca/Programs/Areas_of_Study/International_Education.html