Canada announces plan to continue growing the economy and creating middle class jobs through responsible increases in newcomers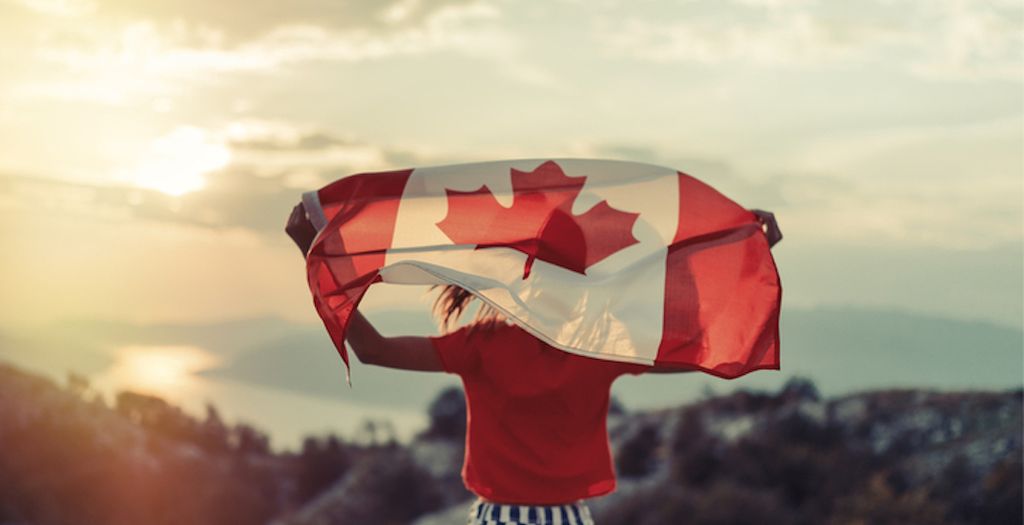 Mar 12, 2020 Ottawa announced plan to continue growing the number of permanent residents admitted to Canada each year, from 341,000 in 2020 to 351,000 in 2021 and 361,000 in 2022.
The Provincial Nominee Program, the Atlantic Immigration Program, the Rural and Northern Immigration Pilot, and the Agri-Food Immigration Pilot are the key focus to addresses labour market needs across Canada.
For further details, please click to this link.

https://www.canada.ca/en/immigration-refugees-citizenship/news/2020/03/canada-announces-plan-to-continue-growing-the-economy-and-creating-middle-class-jobs-through-responsible-increases-in-newcomers.html