Canada maintains commitment to Immigration Levels Plan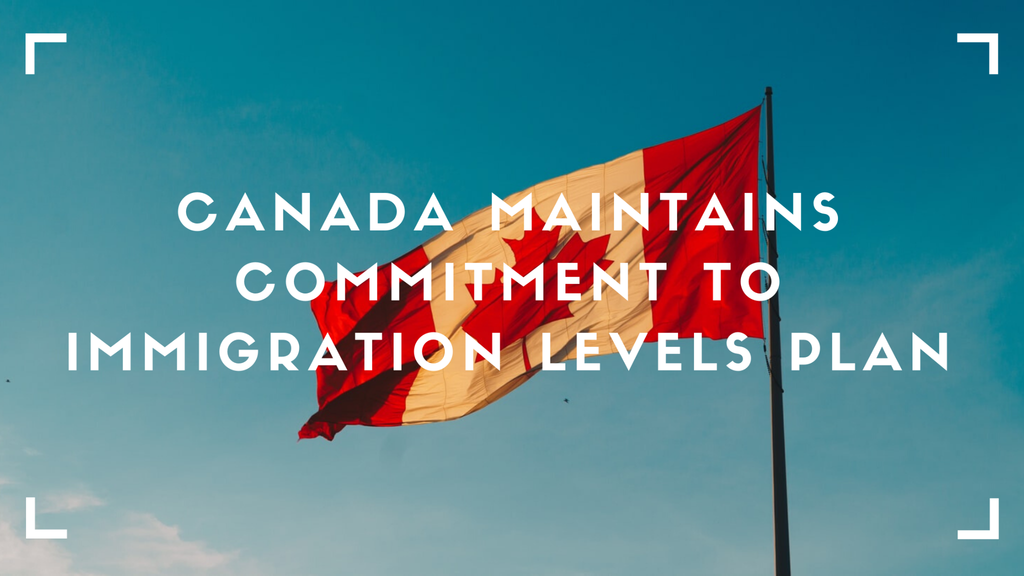 Despite Pandemic, Canada maintains commitment to Immigration Levels Plan announced early this year. The vast majority of migrants will come to Canada under the economic class, with 58% entering through immigration streams such as the Express Entry Program, Provincial Nominee Program, and Atlantic Immigration Pilot (AIP).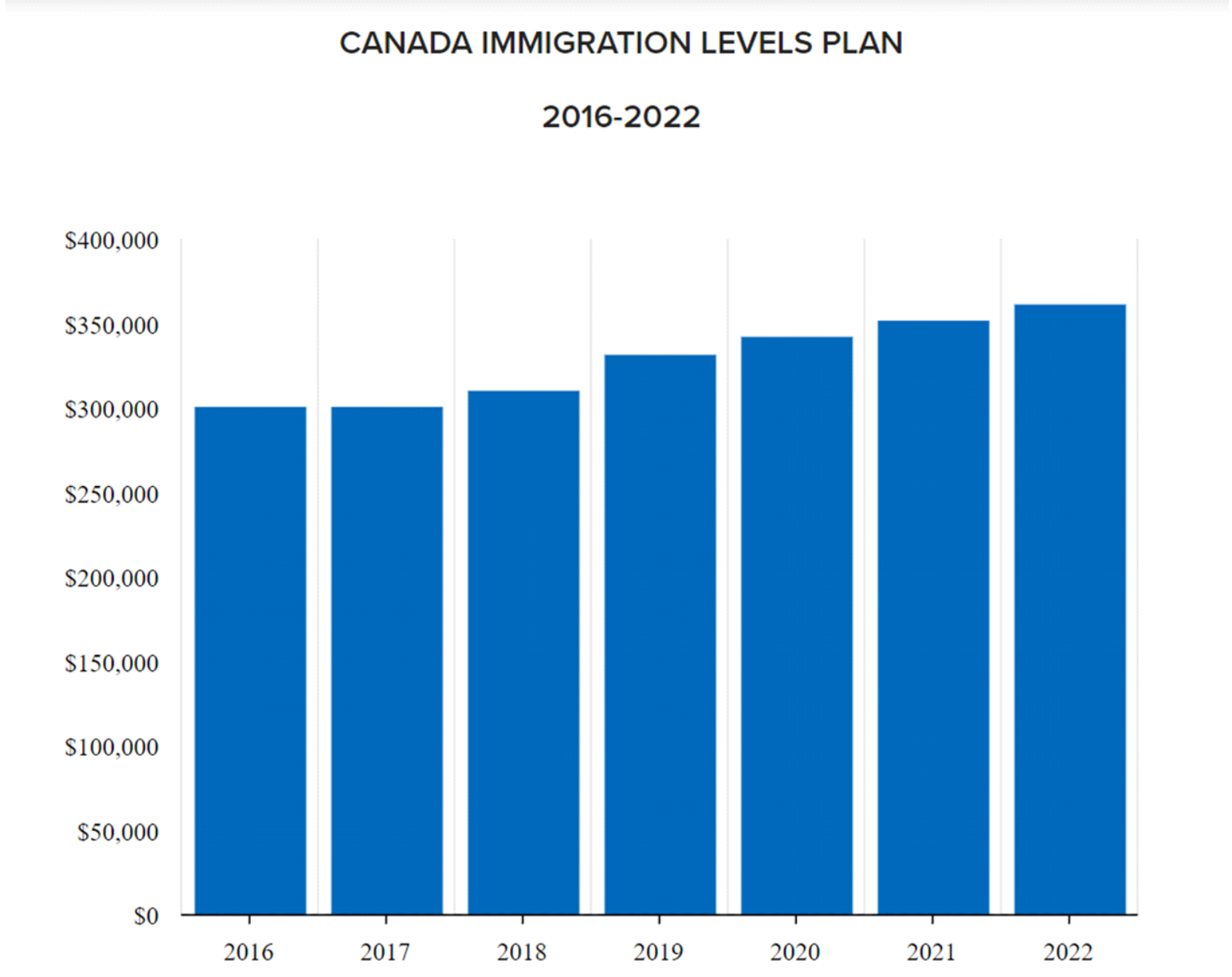 The purpose of the government's multi-year plan is to drive a healthier workforce and stronger Canadian economy. Aging population and low birth rate are one of the reasons Canada has been attracting more immigration talent and workforce. According to Statistics Canada, there could be up to 10.9 million seniors by 2036 and 15 million by 2061, which represents 25% and 28% of the Canadian population respectively. In addition, immigrants strongly help bolster Canada housing market. Overall, newcomers purchased approximately 21% of homes in Canada.

During the Covid 19 many Immigration, Refugees and Citizenship Canada (IRCC) contact centres have been shut down, which is drastically limiting the number of applications the government agency can process. However, a new federal government document takes aim at modernizing the immigration system from paper to digital application solutions. The adoption of digital solutions will enable Canada to accommodate a larger number of foreign nationals once the pandemic subsides and global travel restrictions are relaxed.