Updates on suspending process of Canada's visitor visa

Due to the COVID-19 pandemic, Canada is suspending processing of non-essential visitor visa applications.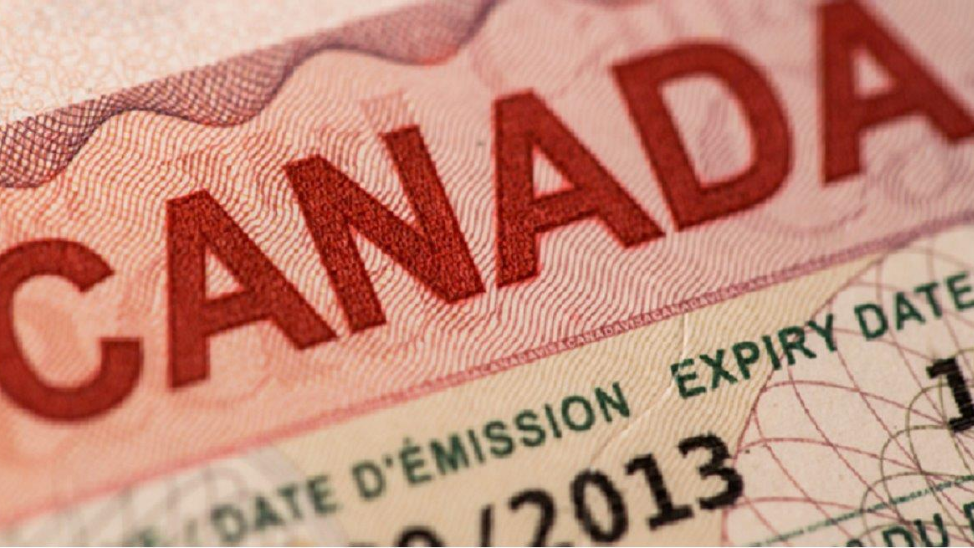 Exemptions:
Temporary foreign workers.
International student who has a valid study permit or was approved for a study permit on or before March 18, 2020.
landed permanent resident or those haven't landed but permanent residence application was approved on or before March 18, 2020.
Immediate family members of a Canadian citizen or Canadian permanent resident.
Immediate family members with written authorization from the Government of Canada to reunite with a non-Canadian citizen or permanent resident living in Canada.
Transiting passengers (must remain in a Canadian airport to complete their connection).
members of the Canadian forces, visiting forces, Department of National Defence and their immediate family members.
accredited diplomats and immediate family members (includes North Atlantic Treaty Organization [NATO], those under the United Nations Headquarters Agreement, other organizations).
Air and marine crew members.
French citizens who live in Saint-Pierre and Miquelon and have been in only Canada, the US or Saint-Pierre and Miquelon during the 14 days before the day they seek to enter Canada.
Any person who does not pose a significant harm to public health, in the opinion of the Chief Public Health Officer of Canada, and who will provide an essential service while in Canada.
Any person whose presence in Canada is in the national interest, in the opinion of the Minister of Immigration, Refugees and Citizenship; Public Safety and Emergency Preparedness; or Foreign Affairs.
Any person who is coming at the invitation of the Minister of Health for the purpose of COVID-19 assistance.
Any person whose purpose is to make medical deliveries.
The processing of study permits for students will continue in anticipation of the fall study term.
Permanent residence applications continue to be processed.