ST. Francis Xavier University (StFX)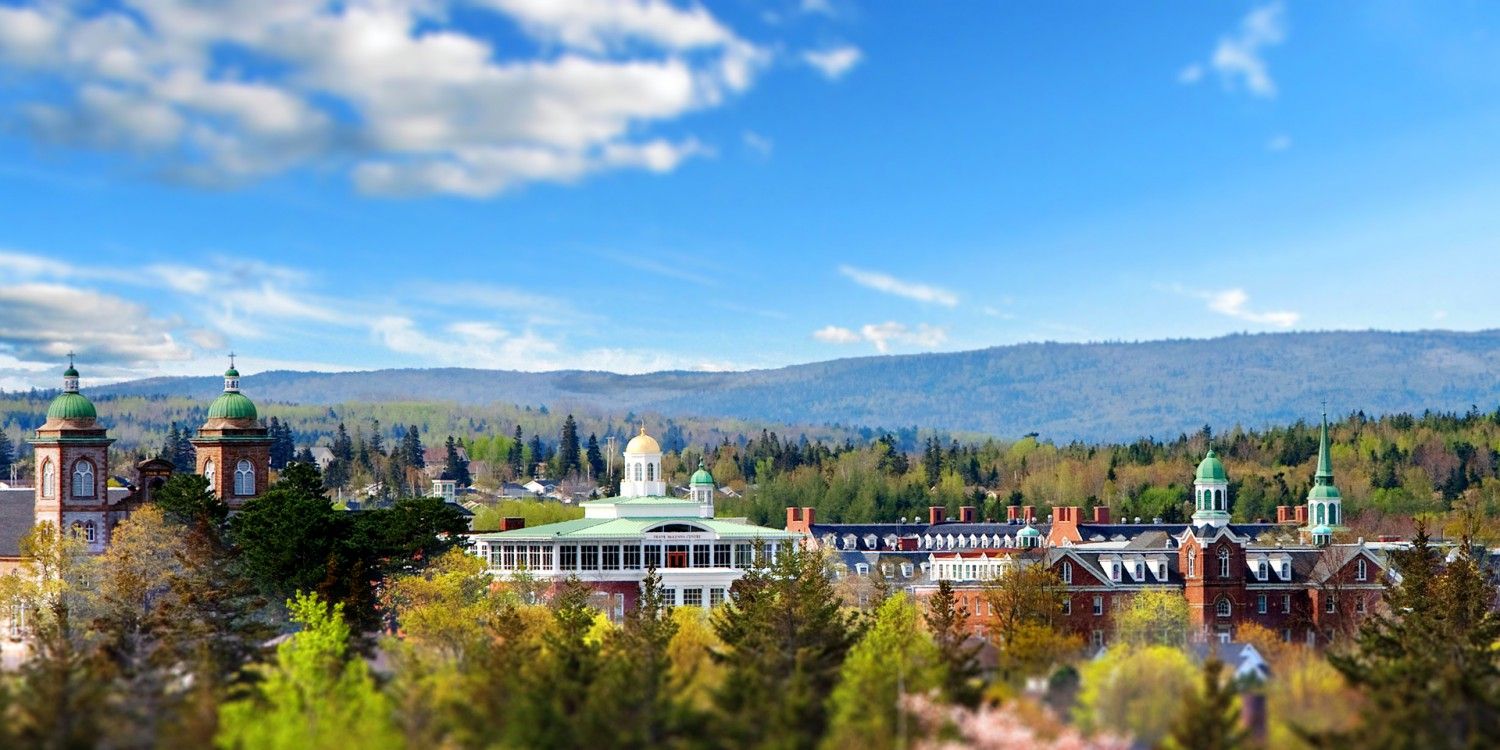 StFX has the very best academic and residential facilities in Canada. Over the past 20 years, the school has invested 250 million CAD in campus infrastructure.
It is recognized for its small class sizes which foster lively debate and discussion.
Students from 46 countries have studied at StFX.
93% of students are happy with what they experienced at StFX.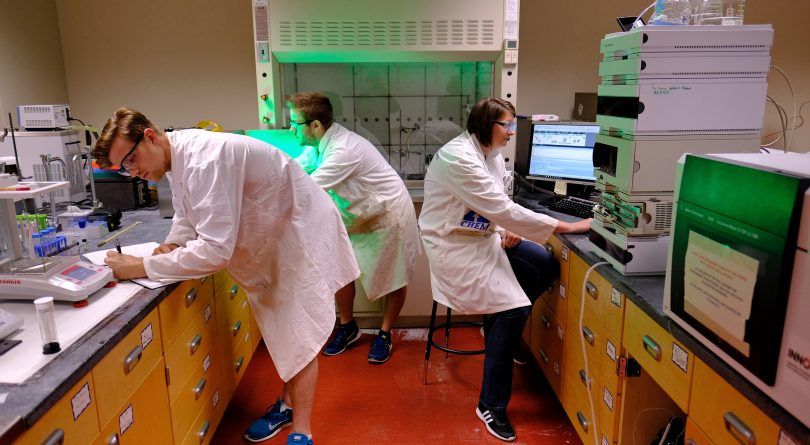 Programs & courses:
- Arts.
- Education.
- Biology.
- Catholic Studies.
- Computer Science.
- Science.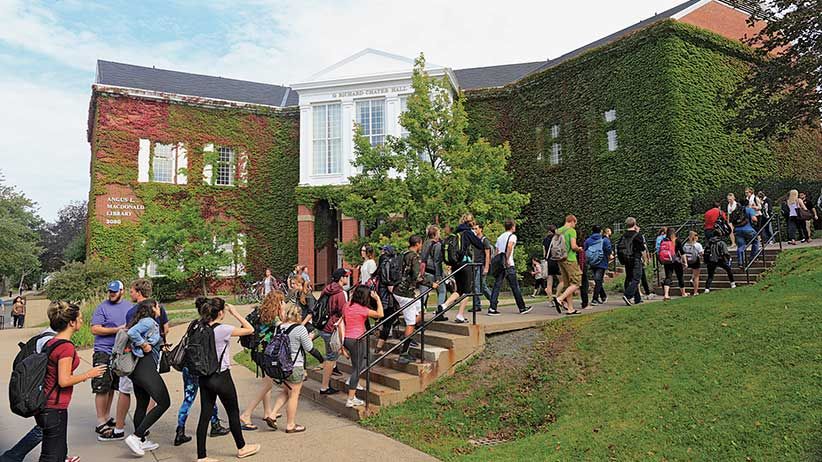 ST. Francis Xavier University
130 University Avenue
Antigonish, Nova Scotia B2G 2W5
Canada
Phone: 1- 902-863-3300
Website: https://www.stfx.ca/international