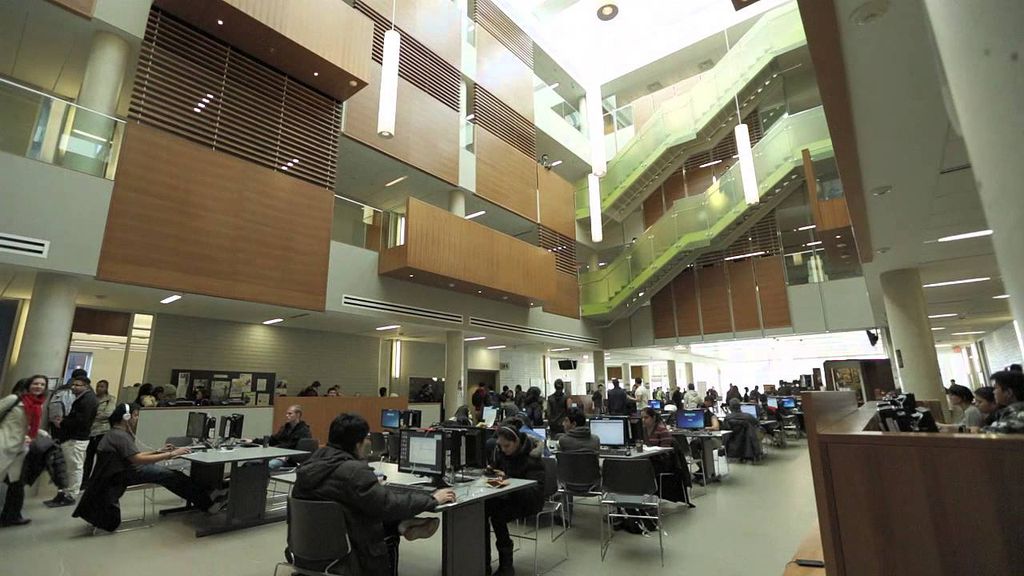 One of the oldest and multi-cultural colleges in Greater Toronto with 4 campuses.
9,000 international students have chosen to study at Centennial College.
The school has the highest percentage of students and employers' satisfaction in Greater Toronto in 2016 & 2017 (94% of employers satisfied with Centennial College graduates).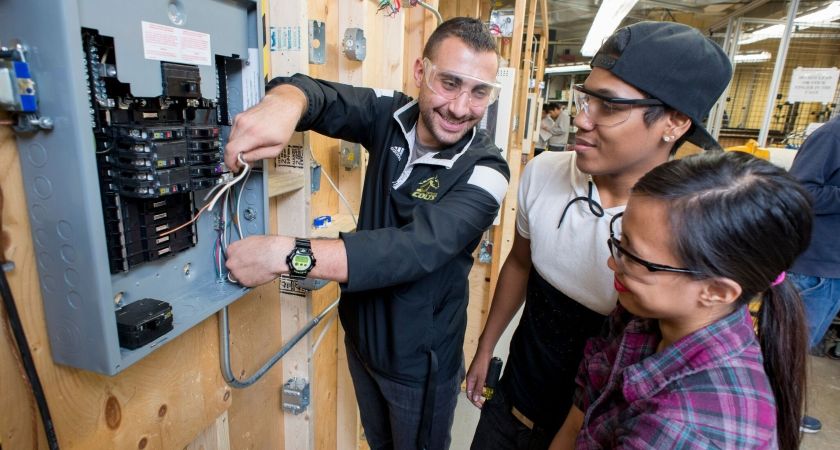 Programs & courses:
- Advanced Manufacturing and Systems Automation.
- Advertising, Marketing and Public Relations.
- Arts, Animation, Design.
- Automotive and Motorcycle.
- Business.
- Food and Tourism.
- Hospitality Management.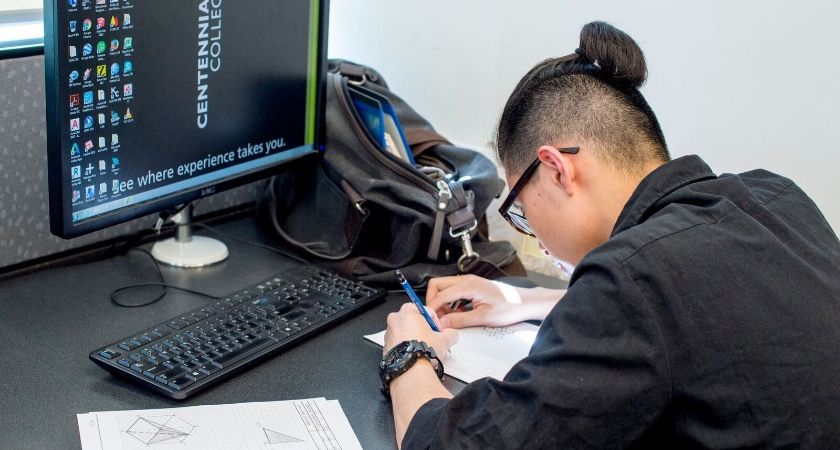 Centennial College - Progress Campus
941 Progress Ave
Scarborough, ON M1G 3T8
Canada
Phone: 1 416-289-5000
https://www.centennialcollege.ca/admissions/international-education