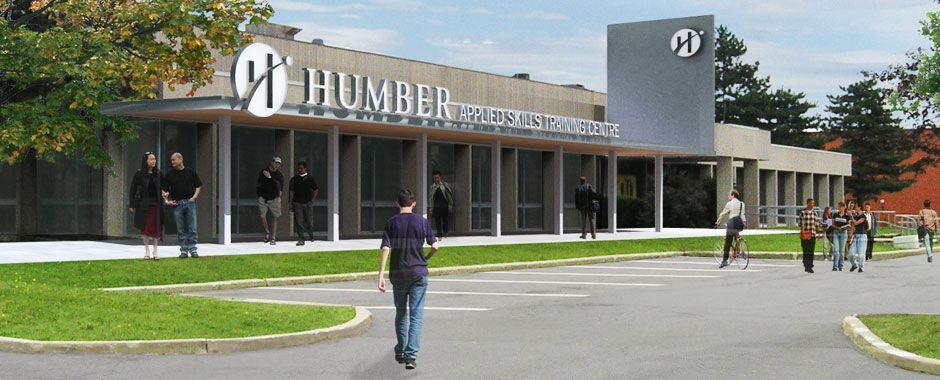 Humber has 33,000 full-time and 23,000 part-time and continuing education students across three campuses.
It offers a dynamic learning environment beyond the classroom. The distinctive campuses include athletic and fitness facilities, open-access computer labs, libraries, art galleries and lots of places to study or relax.
International students from over 130 countries around the world have chosen Humber as their education destination because of quality services, programming and academic processes.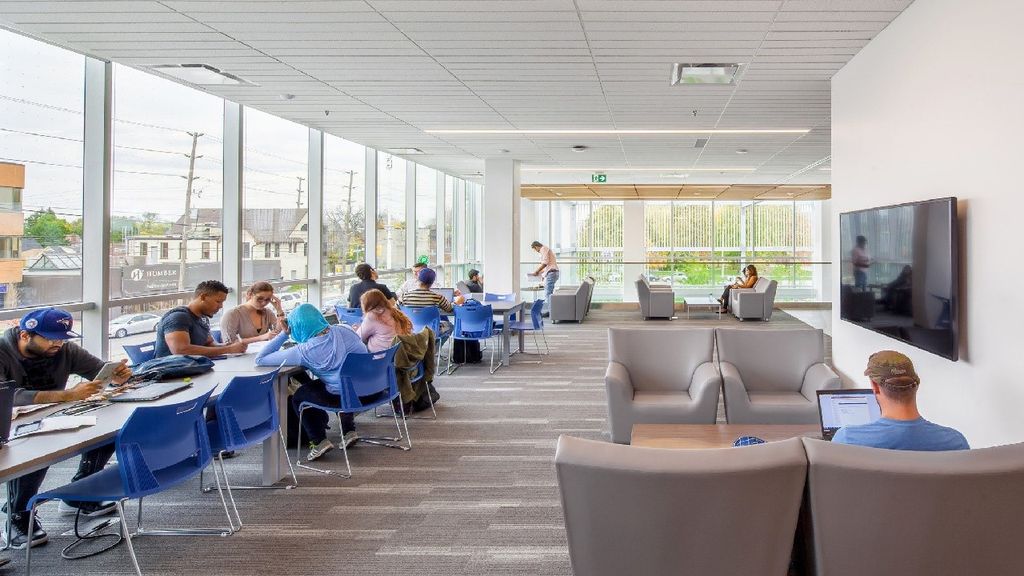 Programs & courses:
- Accounting, Business Administration.
- Acting for Film and Television.
- Advertising & Graphic Design.
- Civil Engineering Technology.
- Computer Programmer.
- Electrical Engineering Technology – Control Systems.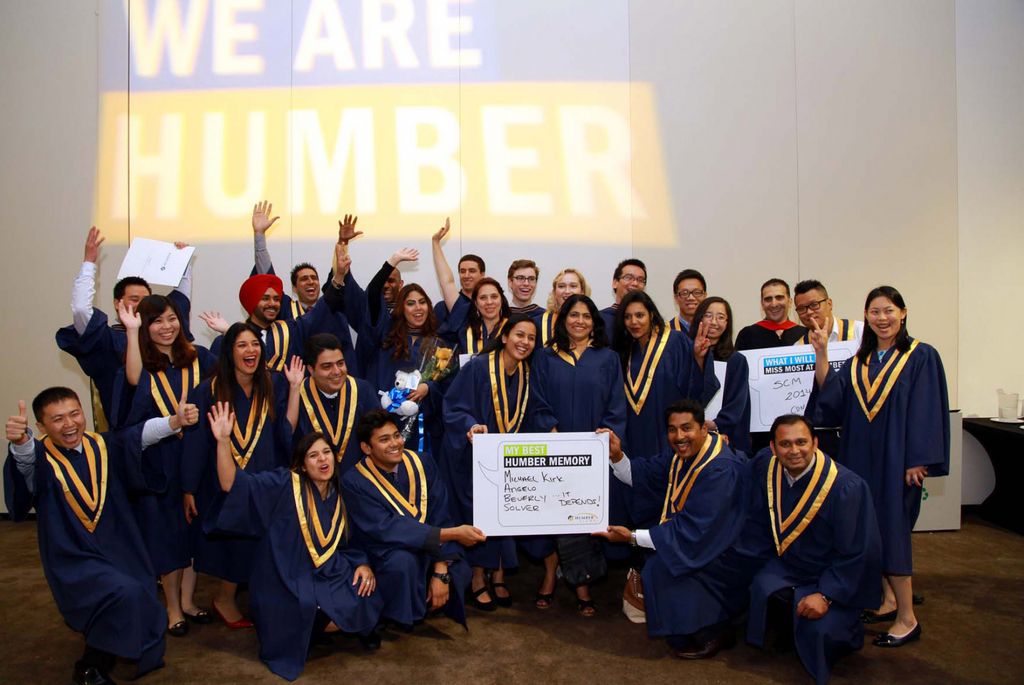 Humber College - North Campus
205 Humber College Blvd.
Toronto, Ontario M9W 5L7
Canada
Phone:+ 1-416-675-5067
https://www.humber.ca/humber-international.html