Among the top 10 private schools for international students in Canada in 2019. Each year, its campus welcomes close to 25% of its student population from all corners of the globe.
A Well-known college for its signature Fashion & Design and Hotel Management & Tourism.
Programs and courses are offered in French and English.
Located in Montreal.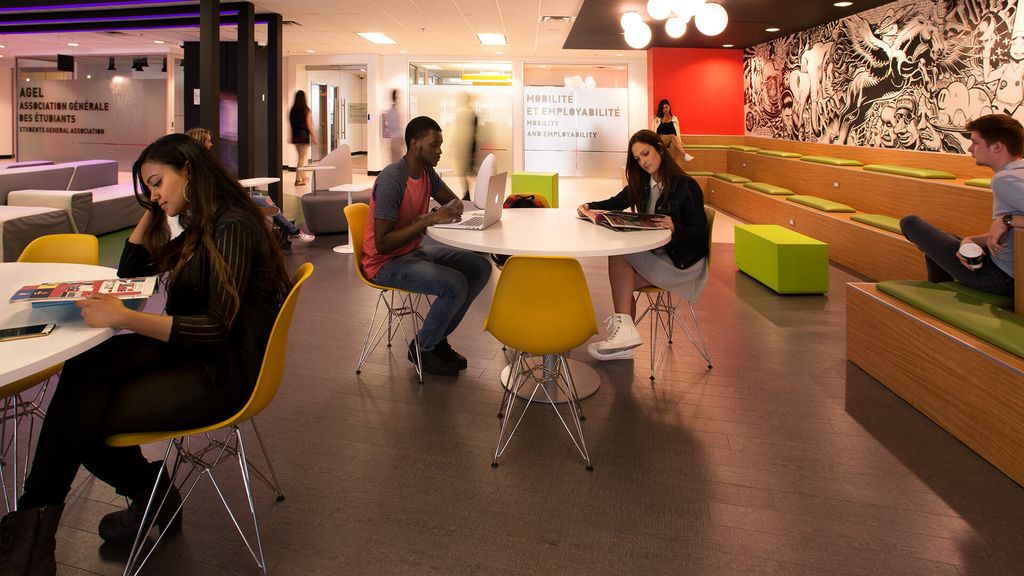 Programs & courses:
- Fashion, Art & Design.
- Hotel Management &Tourism.
- Business & Technologies.
- Social Sciences & Education.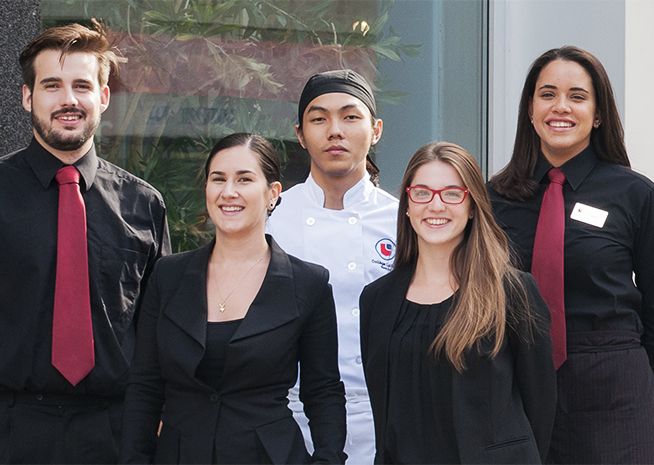 Lasalle College- Montreal
2000, Sainte-Catherine Street West
Montréal, Québec H3H 2T2
Canada
Phone: : 1 800 363-3541
https://www.lasallecollege.com/futur-students/faq/international