Douglas hosted 2,000 international students from 85 countries.
Offer programs that are practical and applied.
A clear pathway to university through its University Transfer Program.
Located in metro Vancouver. It takes 20 minutes away from bustling downtown Vancouver via SkyTrain.
Programs & courses:
- Commercial &Business Administration.
- Health Sciences.
- Child, Family & Community Studies.
- Humanities & Social Sciences.
- Science & Technology.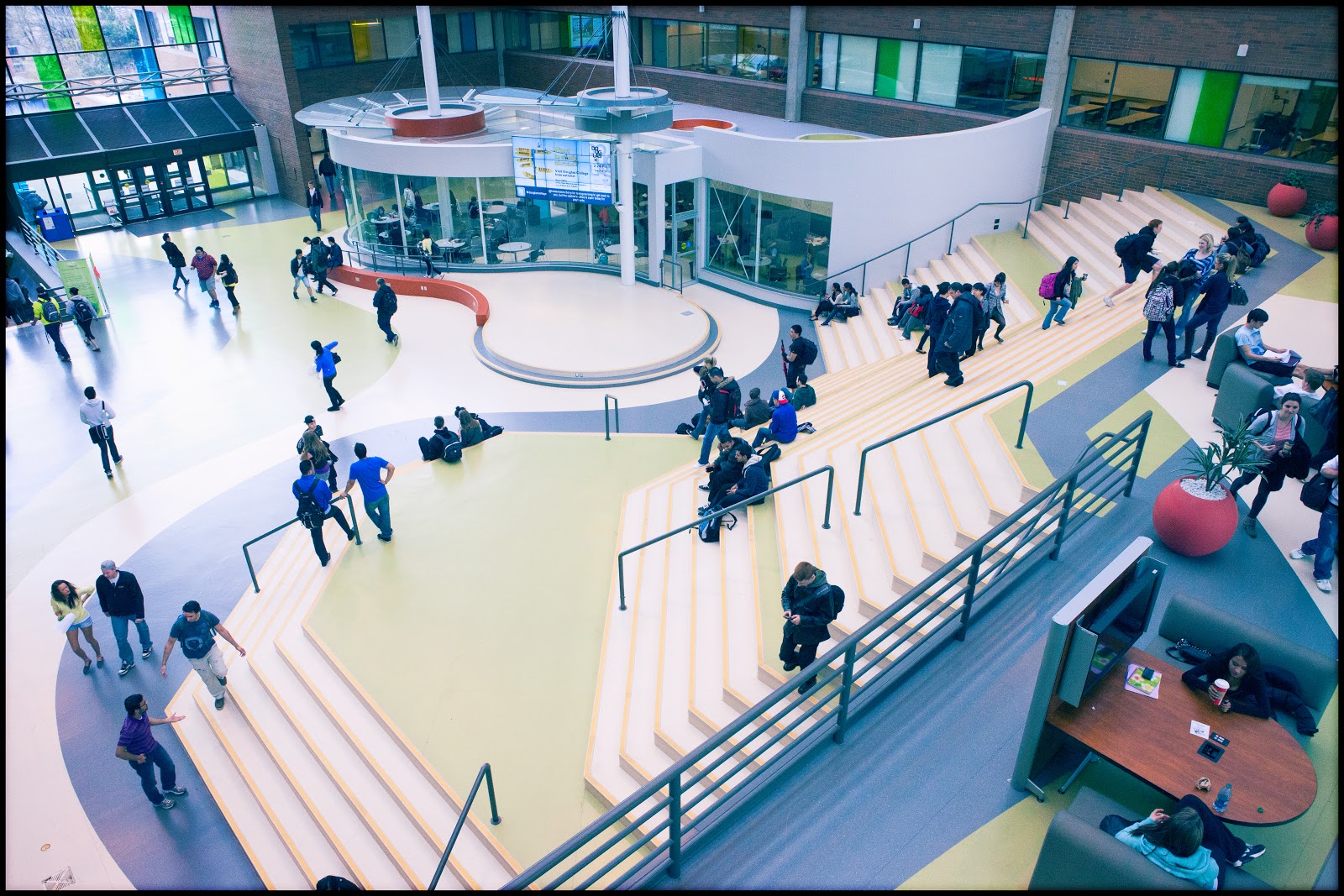 Douglas College
700 Royal Ave,
New Westminster, BC V3M 5Z5
Canada
Phone: +1 604-527-5400
Website: https://www.douglascollege.ca/study-at-douglas/international-students