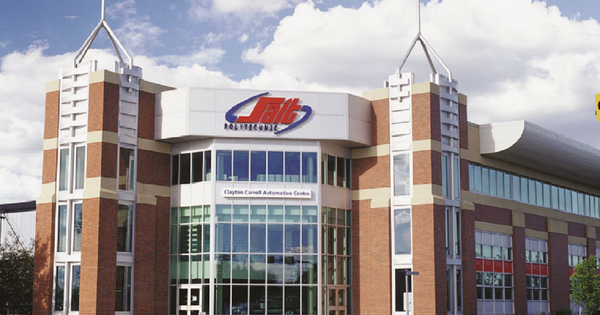 SAIT has welcomed international students from more than 140 different countries.
A top-quality education delivered on a beautiful campus.
Hands-on learning in unique labs and classrooms, solution-focused research and enterprising collaborations with industry partners ensure SAIT students are career-ready when they graduate.
Programs & courses:
- Business, Accounting and Management.
- Construction and Trades.
- Culinary, Hospitality and Travel.
- Health and Medical.
- Information Technology.
- Engineering Technologies.
- Energy.
- Media and Communications.
- Transportation.
Southern Alberta Institute of Technology
1301 16 Ave NW
Calgary, AB T2M 0L4
Canada
Phone: 1 403-284-7248
Website: https://www.sait.ca/international-students