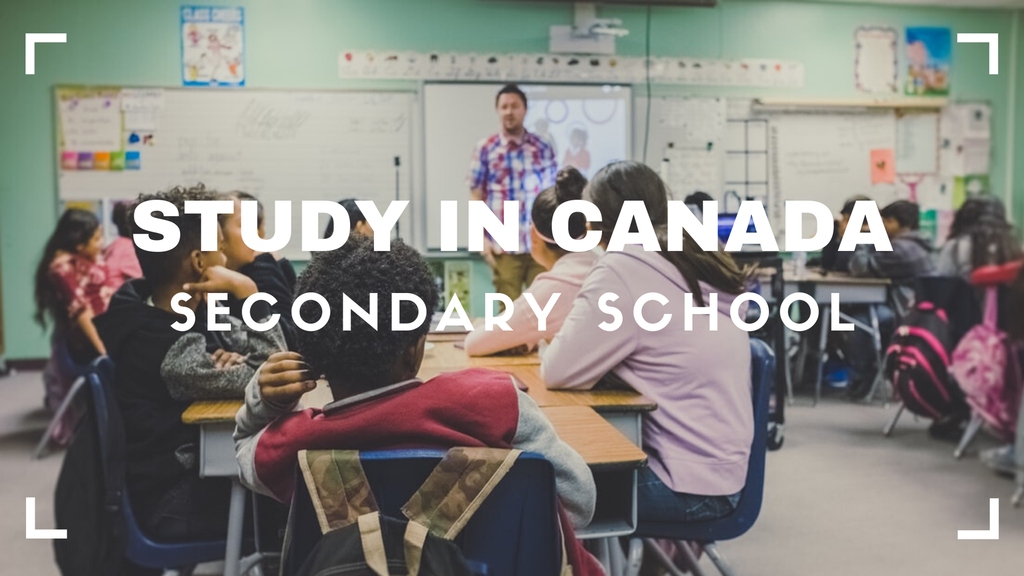 Canada has one of the strongest records of student achievement in the world. That's why it is an excellent choice for high school education. In fact, studing secondary school in Canada is one of the best ways to prepare students for college or university.
Many parents send their teenagers to Canada for a study abroad experience. Students live with Canadian families, learn about the culture, gain memories to last a lifetime and earn an outstanding education at the same time.
This experience will also help students quickly adapt with life in Canada and be well-equipped for their future career & immigration pathway.
---
Contact us today for a free consultation and quote!
World Immigration Portal:
Address:
Canada: 6565 Victoria Dr. Vancouver BC V5P 3X9
Vietnam: 58 Dong Khoi, District 1, Ho Chi Minh City
Phone:
CA: +1 (778) 682-2664
VI: +84 28 3521 0798
Email: info@worldportal.ca